September 2012
This was the most defining song of my early...
August 2012
Kerianne's Boots
It was Kerianne's birthday. I don't remember which one - 22 maybe? We all lived in the Leadenhall house together and we made a BIG DEAL out of everyone's birthday. Balloons, banners, special dinners - it was all part of the deal. All the girls in the house threw in on a pair of gorgeous cowboy boots for Kerianne. She'd been wanting a pair for a long time and we were all...
July 2012
The Battle of Dreams and Wings.
Sometimes the fear sets in and I find myself staring at the wall in the dining room trying to find a name for the color. Putty. Sand. I feel panicky and overwhelmed and my first instinct is that I want to paint it. The American Dream. A house. a picket fence. We have these things. and we earned them with our own hands (or rather our heads, if we're splitting hairs here) 94 percent of the...
"The whole problem with the world is that fools & fanatics are so certain of..."
– Bertrand Russell.
February 2012
I Don't Make Resolutions...
at least not the year over year kind. But here's 5 things I'd like to accomplish in 2012.  1. Take the kids somewhere cool in an RV.  2. Grow a garden big enough that I can share with our new neighbors. 3. Host a dinner party at least every 3 months. 4. Get drunk. ( I know this sounds absurd, but I haven't done it in three years -what with all the baby growing, baby feeding...
January 2012
Watch
This is a love story. It's about our friends Mark and Giulia and the courageous journey they took through and out of the dark, steep path of mental illness. I think like most of their friends, we never could have imagined that the always smiling, full of energy Giulia that we had grown to love during our time in San Francisco could be going through this. It felt so sudden. So unexpected. I...
Marriage.
I hate when we argue, but most often, it is the thing that reminds us we are human. For so long we were a couple and then our eyes blinked closed and they opened to us with a baby on each hip, an official new title: mama. daddy. and less time than we'd ever had before for our individual selves and our relationship. This is nothing new and it's nothing unexpected. I remember feeling...
December 2011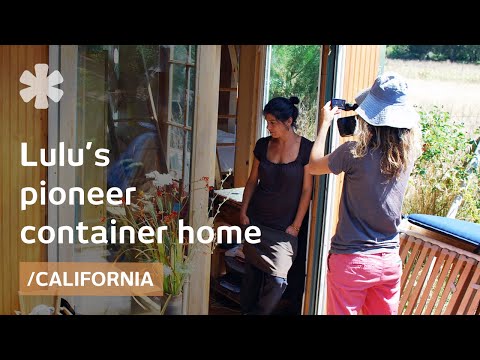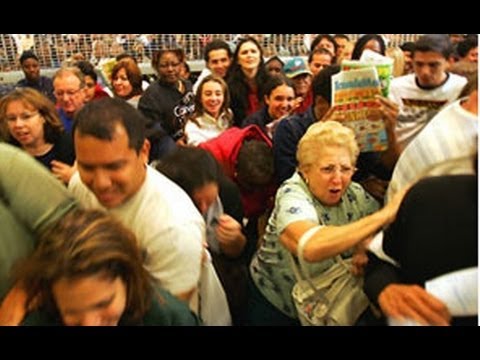 October 2011
My husband
Brent: I saw a yard maintenance company the other day with the worst name. Yardnique. Like unique but with yards.
Me: Yeah, that's bad.
Brent: I immediately came up with a better one to replace it
Me: what?
Brent: Lawn time coming
Me: ...
July 2011
1 tag
April 2011
Harmonica moods.
Brent will play the harmonica for 3 months straight and then not touch it for what seems like a year. In those times when he plays, it seems an extension of his hand and mouth, A flash of silver in his back pocket, or constantly visible on our dining table, in between the couch cushions, on the kitchen counter. Whenever he gets in his harmonica moods, I am instantly taken back to the early months...
March 2011
1 tag
February 2011
2 tags
2 tags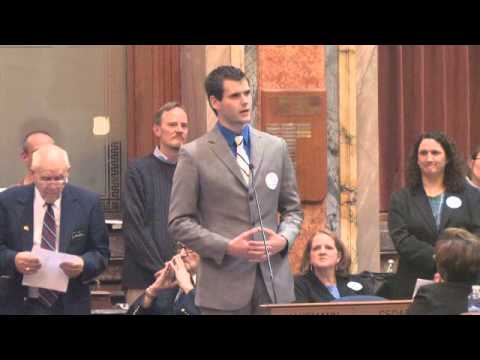 January 2011
1 tag
So dreamy.
Perfect Valentine's Date Attire. Custard Heart Vintage Nickey Vintage The Ruby Kitten Capricious Traveler Little Ocean Annie So sweet!! Love, M
New glasses
I won these amazing vintage specs off ebay yesterday for a cool 15 bucks including shipping and that amazing case in the photo. I can't wait to get my prescription lenses put in them once they arrive. These pretty babies have served me well the past two years and will certainly still get plenty of wear - but I've been on the hunt for some new ones and I'm so in love with these...
1 tag
December 2010
1 tag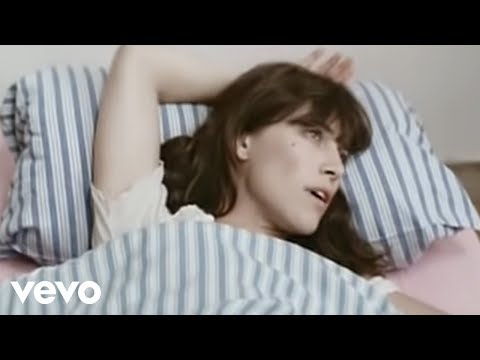 1 tag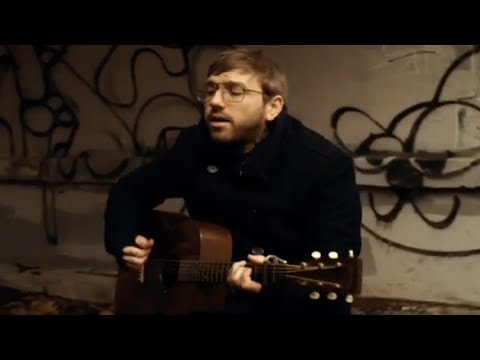 The Nice list.
Brent's been oh so good in 2010. I don't really need to elaborate as this blog is chocked full of reasons why. Here's a little peek at what 'Ol Saint Nick will have waiting for him under the tree Christmas morning (he very rarely reads this blog, so the secret is safe): Gray slim cut jeans. Perfect to pair with an old plaid shirt, suspenders and his favorite cowboy...
http://rockhall.com/event/rappers-delight-bass-guit... →
I totally love that Brent's producer played the historic base line on Rappers Delight. Congrats to him on the Rock n Roll Hall of fame honor. Chip is an incredible guy and deserves the recognition! Love, M porchlightapothecary: Hello friends! Just wanted to share this article with you recognizing my friend, incredible bassist, and music producer, Chip Shearin, and one...
November 2010
Come visit me here today →
Guest blogging over on The Daily Julie this morning.  and if you're throwing any sort of party soon and need some pretty decorations on a budget, I offer up a few ideas to help you out. Love, M
The time in between.
I've spent pages of this blog talking about finding my Brent. I've talked about the beginning. I've talked about our first date. About our adventures. Our marriage. Our journey as parents. But interestingly enough, the one thing that I get inquiries for over and over again is the page in our history where we broke up. I've mentioned it several times  on my blog but never...
My kitchen must haves
A lemon olive oil white balsamic vinegar dijon mustard real butter honey garlic cumin pink sea salt/fresh ground pepper I make sure we always, always have these ingredients stocked. Every dish I make has some mix of these things and if it requires something outside this list, chances are I don't make it or I just find a way to sub in one of the above. M
Porch Light Apothecary: Stay At Home Dad/... →
My main squeeze has a brand new project. A BIG giant awesome project. Proud of you Panky! M porchlightapothecary: Dear Friends, I have some great news! After many years of writing songs and playing countless shows, I've been blessed with a lucky break. A new music project has been started of which i am so excited to tell you about…Next year i will be releasing my best album yet, which will...
October 2010
The story of my mom.
Here's something I've never posted on my blog before. My mom is a lesbian. MY MOM IS A LESBIAN. It's about a normal a sentence to me as saying she's also a blonde or makes the best from scratch cookies'n'cream ice cream you've ever had. Since our nation is FINALLY focused on bringing awareness to bullying and prejudices that LGBT teens and young...
3rdcoastfieldnotes asked: Just wanted to say hi. I love your blog and your label maker reminds me of my mom, who once typed this with hers: "Label Maker." She stuck it to the label maker, of course.